Kris Anderson and The Would Be Band (Bio)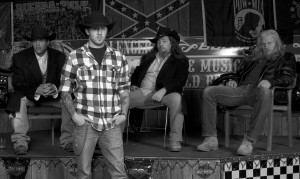 Messin' with tradition is what this band is doing with their fresh spin on a classic country sound.
Kris Anderson's originals takes a blender to the old country sound adding a touch of cutting edge indie, a cup of melodic rock lines, and 2 parts stark honesty. (more…)
Read More..